Germany Virtual Phone Numbers
Expand Your Reach With Germany Virtual Phone Numbers
Create a local presence in Germany and receive calls from customers anywhere in the world with AVOXI's Germany virtual phone number plans.
Germany Virtual Phone Numbers for Business
Looking for a cost-effective way to expand your business communications to customers around the world? AVOXI's Germany virtual phone numbers, also known as Germany VoIP numbers, allow you to forward calls to one or multiple devices from anywhere in the world. Plus, our Germany virtual numbers include over 20 advanced VoIP features at no extra cost, such as virtual attendant, voicemail-to-email, call logging, and more.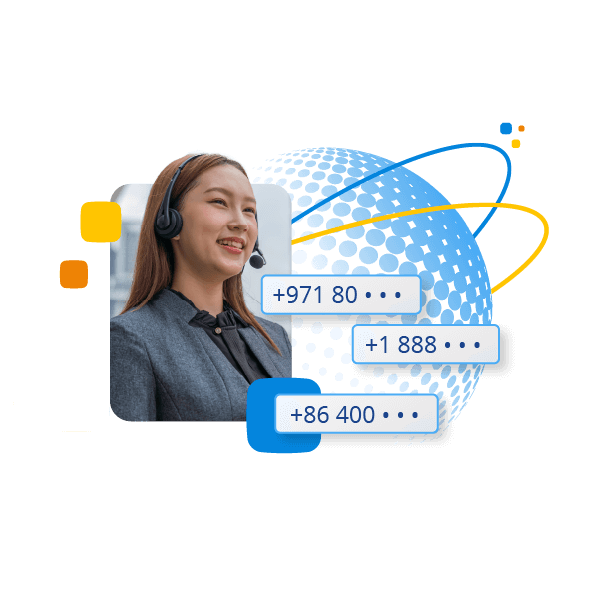 Get Virtual Germany Numbers for Any Business Need
Available types of phone numbers in Germany include:
Toll Free: Professional-looking phone numbers that are free for callers to dial.
Local DID: Phone numbers with city-specific dial-codes. Phone numbers labeled "TrueLocal" ensures your local caller ID displays during outbound calls.
National: Numbers made to be reachable from all of Germany at the same price anywhere in the country as a local phone call.
UIFN: Universal toll free numbers that allow businesses to use a single toll-free number to reach customers in 60+ countries around the world.
Excellent Quality VoIP Calling in Germany & Beyond
Calls are carried over tier 1 networks and secure SIP connections
Our 4.2 MOS Score sets the standard for global call quality
Algorithms trigger real-time alerts for security risks and suspicious traffic
Monitor VoIP quality issues like latency, jitter, and packet loss with Call Insights™
Manage German Virtual Numbers from an Award-Winning VoIP Platform
Get Germany virtual numbers with all the business features you need built in.
Manage Calls from an Intuitive Online Interface
Our intuitive platform makes it easy to manage phone numbers and business features. From here you can.. 
Answer Calls from Anywhere:

Forward calls to one or multiple devices anywhere. Standard forwarding features include unlimited IVR menus, voicemail transcription, and optional call recording. 

Call Logging & Reporting:

Get insightful call reports, call quality monitoring, and voice analytics for each number. 

Search, Provision, & Port German Phone Numbers:

Set up toll free, national, and local virtual numbers in Germany and abroad. Keep existing numbers with our seamless porting experience. 
Make Outbound Calls with Local Caller ID in Germany
Our intuitive platform makes it easy to manage phone numbers and business features. From here you can.. 
Outbound Caller ID:

No more caller ID issues - AVOXI's TrueLocal numbers are 2-way voice numbers with guaranteed caller ID in Germany. 

Flexible Outbound Dialing:

Easily integrate our outbound voice service with your existing system, or take and make calls using the AVOXI softphone.  

Crystal-Clear Voice Quality:

Set up toll free, national, and local virtual numbers in Germany and abroad. Keep existing numbers with our seamless porting experience. 
Secure VoIP Network Backed by 24/7/365 Support
AVOXI's global VoIP network of 50+ tier 1 networks is marked by:
Proactive Fraud Monitoring:

Real time alerts on traffic abnormalities and live monitoring of calls terminating in high-risk locations

Secure, Encrypted VoIP SIP:

Transport Layer Security (TLS) and Secure Real-Time Transport Protocol (SRTP) encryption helps ensure the highest level of security for calls

4.2 Global MOS:

Take advantage of call monitoring and agent coaching features like live dashboards, call whisper and barge, call scoring and more to improve team performances

99.995% Uptime:

Rest assured knowing you're call experience is on point with the gold standard of global call quality & reliability

24/7/365 Support: Our designated support engineers proactively monitor for suspicious activity on your account 24/7/365
Amazingly Affordable Cloud Call Center Solutions
AVOXI makes it easy to reduce the cost of managing a virtual call center without sacrificing system quality:
Get More for Less:

With monthly plans starting at just $19.99, few call center software providers can claim to give you so many features and integrations at such affordable pricing. Save even more when you go annual!

Eliminate Startup Costs:

No setup fees, no cancellation costs, and no expensive implementations. AVOXI's dedicated experts will help you set up and optimize your virtual call center within days. 

Get Paid to Transfer Your Numbers:

Have telephone numbers you would like to keep? AVOXI will give you one month of calls for free with every number you port to our platform, no matter how many calls you take.

Save Big on VoIP Telephony:

AVOXI started as a global voice solution, and we've spent 20 years optimizing our VoIP network for efficiency and affordability. Most call center software providers buy numbers from providers like us before selling them to customers at higher rates.
How to Buy German Phone Numbers Online
AVOXI makes it easy and affordable to buy German phone numbers you need online.
Set up your VoIP number service in four easy steps!
Choose Your Phone Number
Pick toll free, non-geographic, or local call tracking phone numbers from over 170+ countries around the world or port a phone number you already have.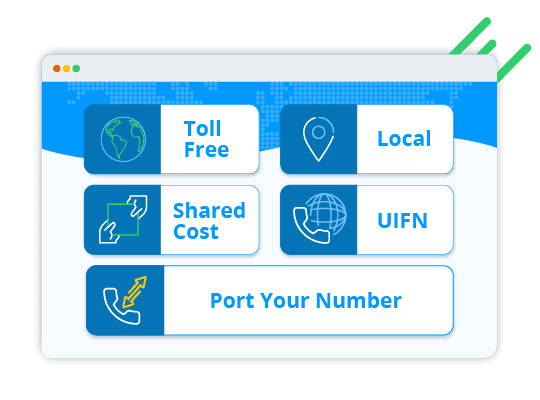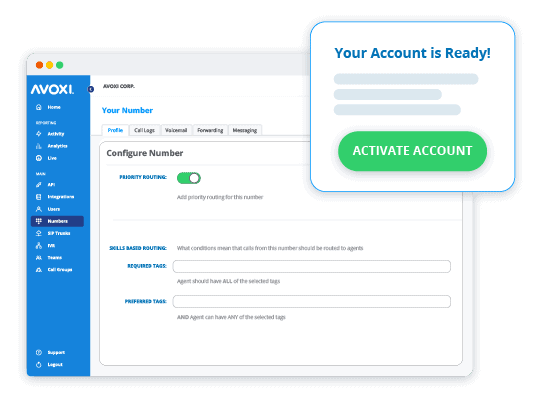 Configure Call Forwarding Settings
After purchasing your German phone number, you'll receive an email with your login information and introduction to the platform. Log in to begin configuring forwarding rules, IVR menus, manage numbers and self-service your account.
Download AVOXI Apps
Browse our optional applications like click-to-call (for softphone users) and mobile app so you can make and take calls from home, the office, anywhere!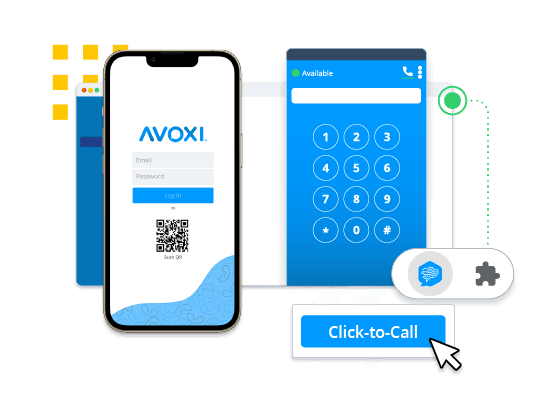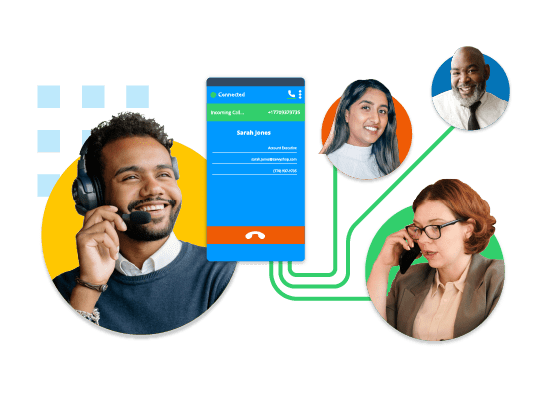 Start Connecting with Customers!
Enjoy crystal-clear voice services in Germany and beyond! One of our voice experts will reach out to confirm your account and ensure your service is set up for your specific preferences. 
Reviews from Our Customers
Don't just take our word for it. See why thousands of businesses rely on AVOXI as their business VoIP provider.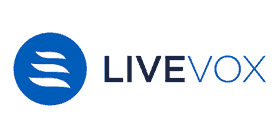 As someone working for a Contact Center as a Service (CCaaS) company, Avoxi has been a good partner on every stage of the project, since the initial onboarding to their support and Account Managers team. Highly recommended if you need voice solutions worldwide.
Oscar Orozco
Carrier Operations Engineer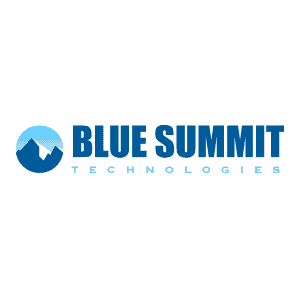 AVOXI has helped us to grow our business across the globe. As we expand into new countries, we just get a new number from AVOXI. They make it simple and cost effective. Service is amazing. We highly recommend using them.
Brad Taylor
Executive / Owner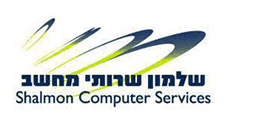 Great DID services. Very broad coverage with instant activation for most countries we need. Sound quality is high grade and prices are fair to use.
Ami Shalmon
CEO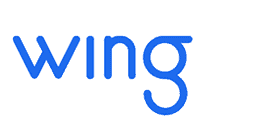 AVOXI has a comprehensive system that allows for all your call center needs. Easy to work with, support is great. Great rapport with the product managers and support team to fix opportunities and create new innovations.
Vito Vicario
Software Implementation Administrator
Common Questions About Germany Virtual Numbers
With AVOXI, Germany phone number costs depend on your expected call volume. The more calls you expect, the lower your average call costs will be. Pay-per-minute plans for German numbers are available starting at $7.99 per month.
In most cases, AVOXI can activate your Germany virtual phone number instantly. Some countries require basic documentation to verify your business before activation can be finalized.
If the email you provided is not associated with your listed business, your new virtual phone number may not be activated until an AVOXI expert is able to confirm your account details (this usually takes 15 minutes or less).
AVOXI adheres to the telephony laws and regulations for all countries we provide virtual phone numbers and service in. To buy a Germany virtual phone number, having an in-country address is not a requirement.
To get a German virtual phone number, you may be required to provide the following documentation:
Proof of Address
Company Registration
End User Details
Passport/ID
AVOXI provides local virtual numbers from every city in Germany. Popular local area codes include:
Berlin Virtual Number: +30
Frankfurt Virtual Number: +69 or +335
Hamburg Virtual Number: +49
Munich Virtual Number: +89
And more-- check our shopping cart to see all German local numbers available.
Trusted by Over 7,000 Global Brands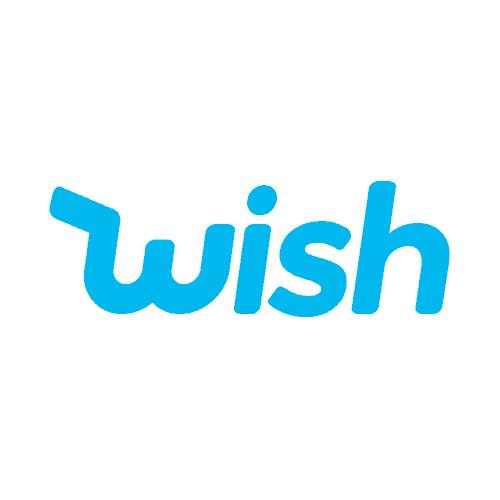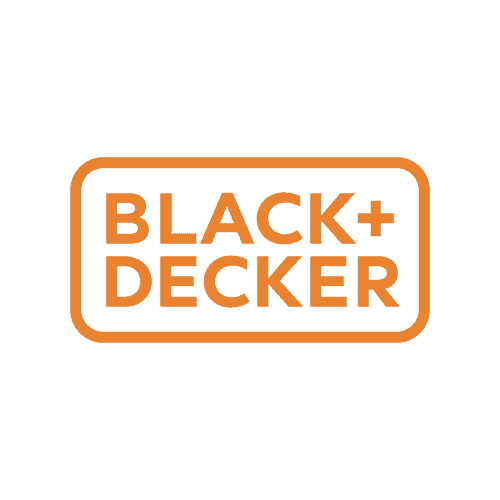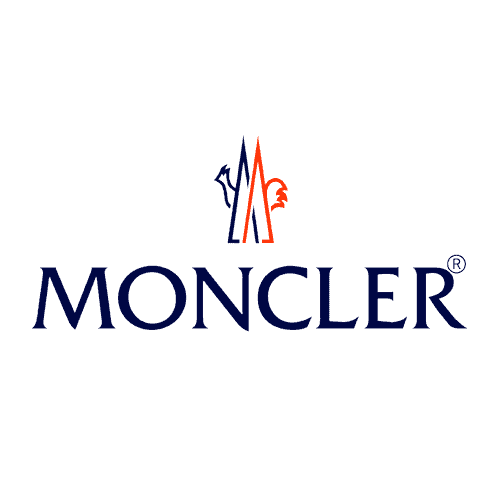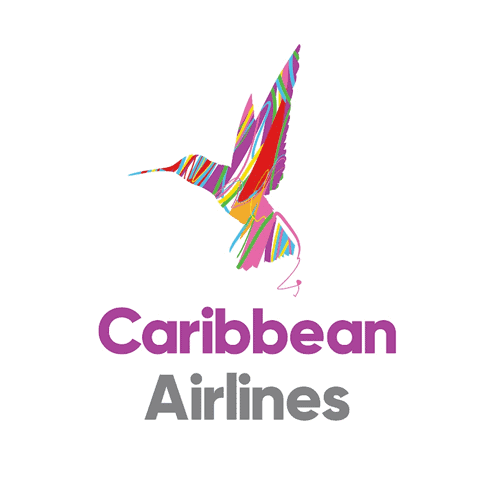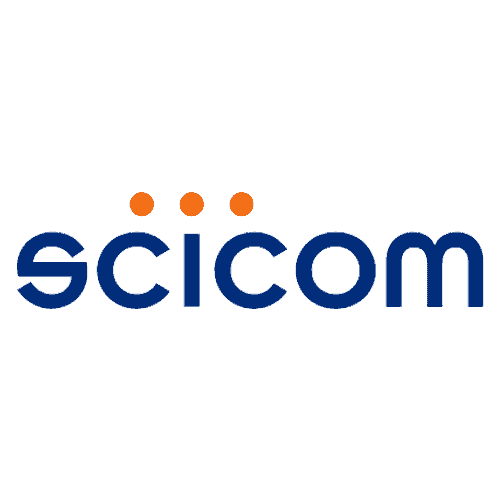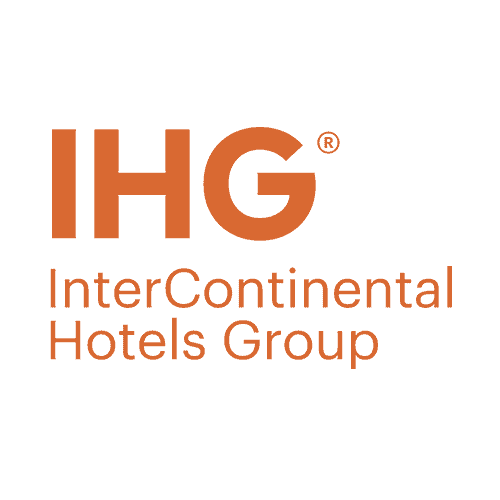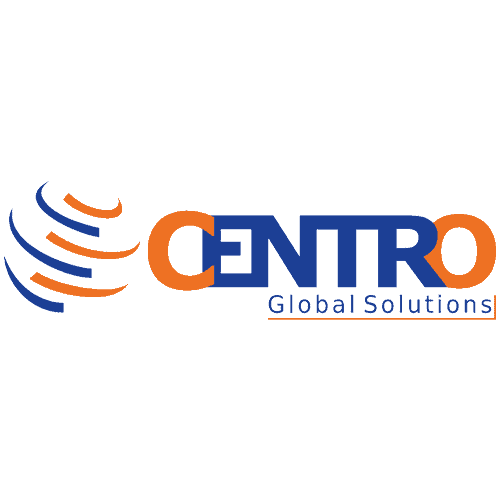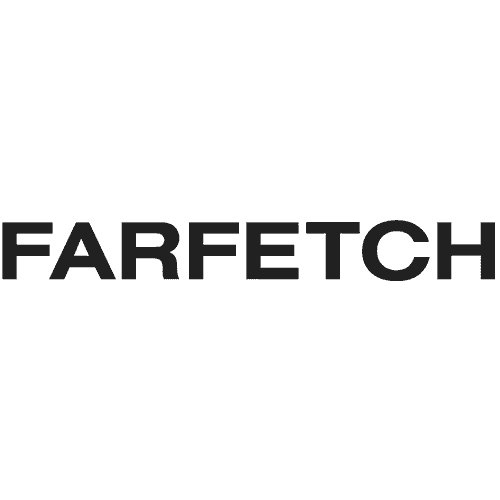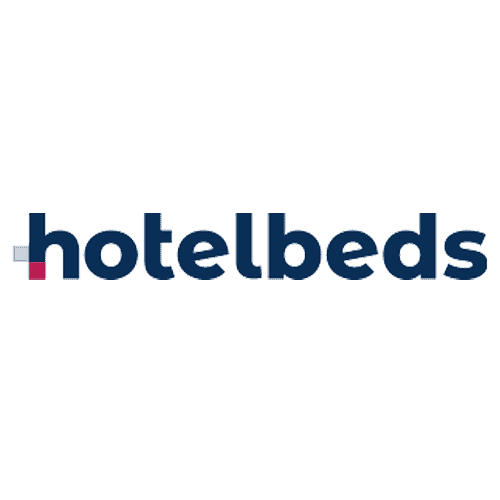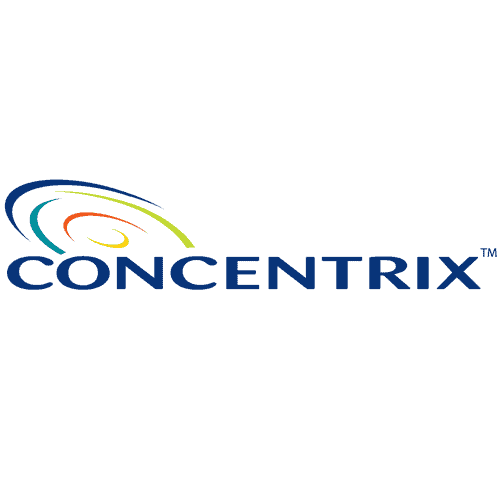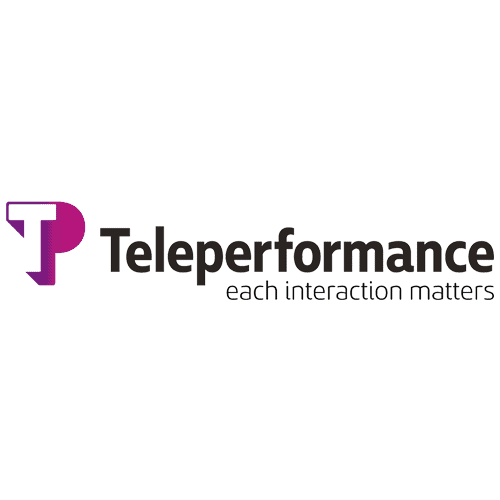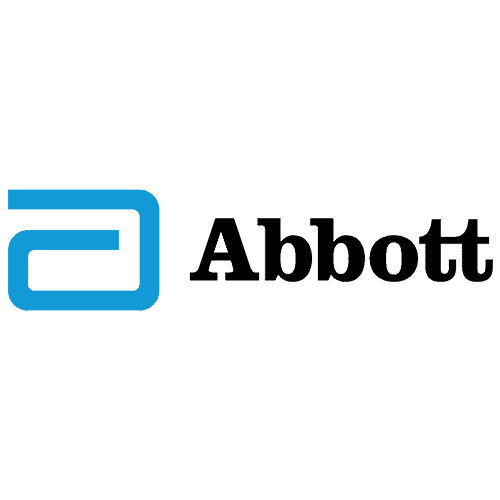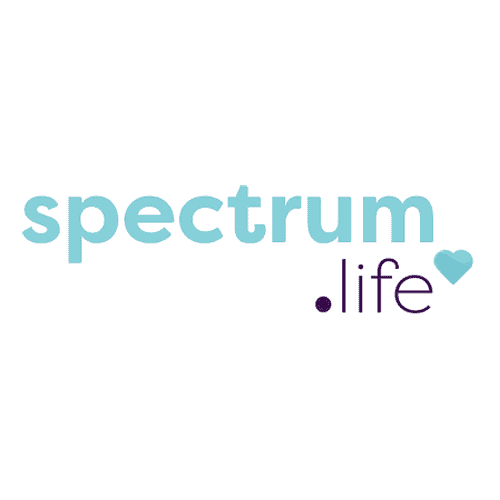 Have Questions About Virtual Numbers in Germany?
We're here to help! Contact us today so we can help find the right business number for you.
Unlocking Efficient Communication: Your Guide to Germany Virtual Phone Numbers
In today's interconnected world, seamless communication is the cornerstone of any successful business. Enter the concept of Germany virtual phone numbers. These are not just another series of digits; they are an innovative tool that allows businesses and individuals to set up a localized presence in Germany, even if they are based halfway around the world.
Germany virtual phone numbers, often operating via Voice over Internet Protocol (VoIP), enable users to route calls through the Internet to any global location while presenting a local German phone number to callers.
This feature is incredibly beneficial because it can immediately impact your business' image and operational efficiency. By simply having a Germany VoIP number, you can foster a sense of credibility and trust with German consumers and partners, who are more inclined to engage with local contact information. But the perks don't stop at the image; these numbers also offer a way to manage your communications more effectively, often equipped with advanced functionalities like call forwarding and customizable caller IDs.
Whether you're a small entrepreneur or part of a large organization, tapping into this resource can offer numerous advantages, from cost-saving measures to streamlined communication, all while building a bridge to the lucrative German market.
What Are German Virtual Phone Numbers?
The concept of a virtual phone number is not new, but how it's being adapted for specific markets like Germany offers exciting business opportunities. So, what are German virtual phone numbers?
Essentially, these are phone numbers with Germany country code and local area codes but aren't tied to a specific geographic location in Germany. They operate over the Internet, usually facilitated through Voice over Internet Protocol (VoIP) services. Businesses commonly use these numbers to establish a local presence without being physically present in the country.
The country code for Germany is +49. A Germany phone number example following the country code could look like this: +49 30 1234567, where "30" would be the area code for Berlin. Virtual phone numbers can also be obtained for other famous cities, mimicking local area codes to establish a foothold in different regions. For instance, a Munich-based virtual number might start with +49 89, a Frankfurt-based number with +49 69, and a Hamburg-based number with +49 40.
One of the significant advantages of these numbers is the capacity for scalability. You can swiftly deploy and manage multiple numbers for various German cities, increasing your regional reach overnight. This functionality is incredibly useful for companies looking to test the waters in different markets before committing significant resources.
Furthermore, businesses in sectors like customer service, sales, and marketing find these numbers indispensable for maintaining a professional image while optimizing operational efficiency.
Whether you're an e-commerce platform targeting Berlin or a consulting firm eyeing opportunities in Frankfurt, German virtual phone numbers are a robust, flexible solution for your communication needs.
Benefits Of Using German Virtual Phone Numbers
When evaluating tools and technologies that can elevate a business, the value proposition is crucial. German virtual phone numbers bring unique features and advantages that make them indispensable for companies looking to operate efficiently and effectively in Germany.
Cost-Effective Communication
One of the most salient benefits of using German virtual phone numbers is the cost savings. Traditional international calls can quickly rack up a hefty bill, but the costs are significantly lower because virtual phone numbers leverage internet-based VoIP technology. This allows businesses to maintain open channels with German clients and partners without worrying about exorbitant fees.
Flexibility and Scalability
Virtual phone numbers are highly adaptable. Whether a startup or an established enterprise, you can quickly scale your operations up or down as needed. Adding new numbers or deleting old ones can be done with a few clicks, allowing businesses to adjust their strategies in real time.
Enhanced Customer Experience
In a world where customer satisfaction is paramount, presenting a local phone number can drastically improve the customer experience. It gives the impression that your business has a local presence, making customers more likely to trust and engage with your services.
Business Intelligence
Virtual phone numbers often come bundled with analytics features. Companies can track various metrics such as call duration, call timings, and customer satisfaction. These insights can be invaluable for strategic planning and improving service quality.
Multi-Functional Features
Modern German virtual phone numbers aren't just about making and receiving calls. They often come with features like call forwarding, voicemail, SMS capabilities, and even video conferencing. This makes them an all-in-one solution for many of your business communication needs.
Whether it's the cost-efficiency, adaptability, or the various integrated features, German virtual phone numbers offer a robust set of advantages that can help you not just enter but thrive in the German market.
How To Get A German Phone Number
Securing a German virtual phone number is straightforward, especially if you're going through a reliable provider like AVOXI. Here's your step-by-step guide to navigating the buying process and what to expect.
Selecting a German Phone Number Type
You must first decide the type of German phone number you want. There are various options, such as local numbers for specific cities like Berlin or Munich, toll-free numbers, or even universal toll-free numbers. Your choice will depend on your particular business needs and the audience you're targeting.
Picking a Subscription Plan
After choosing the phone number you want, the next step is to select a subscription plan. AVOXI offers a range of plans to suit different budgets and operational requirements. Whether you're a small business looking for basic features or an enterprise requiring advanced capabilities, you'll find a plan that matches your needs.
Choosing Optional Features
Virtual phone numbers often contain additional features to enhance your communication strategy. Features like call forwarding, voicemail, and analytics can be included in your package. Review these options and select those that align with your business objectives.
Documentation and Verification
Before you can finalize the purchase, some documentation might be required. This typically includes identification documents like a passport or ID card, proof of address, and, in some cases, business registration information. Ensure that you have these documents ready for a smooth verification process.
Finalizing Your Purchase
Once you've submitted the required documentation and it's been verified, you can finalize your purchase. By following these steps, you not only secure a German business number but also gain access to an array of features that can empower your business in the German market.
Buy Germany Virtual Phone Number
In summary, German virtual phone numbers offer a powerful solution for businesses aiming to establish a foothold in the German market. These numbers provide local and international businesses alike with a cost-effective and efficient way to connect with customers in Germany.
Why is AVOXI the best choice for buy Germany virtual number? First, AVOXI provides a wide array of number types to choose from, allowing you to customize your communications strategy down to the smallest detail. Whether you need a local number for Berlin, a toll-free number that can be dialed from anywhere in Germany, or even universal toll-free numbers, AVOXI has got you covered.
Second, with AVOXI, you get many optional features that can be tailored to meet your specific business needs. This includes call forwarding, analytics, and even voicemail features that can be added to your subscription plan. All these features are designed to help you manage your communications more effectively.
Lastly, AVOXI makes buying a German virtual phone number seamless. From a user-friendly website to prompt verification of required documentation, AVOXI ensures a smooth and swift purchasing process. This gives you more time to focus on what matters most – growing your business.
Ready to make an impactful connection with your German audience? Don't wait any longer. Click here to buy your German virtual phone number from AVOXI and elevate your business communications to the next level.