Gain greater visibility into the quality of every completed call with near real-time monitoring to ensure your business calls are running smoothly.
On-Demand Webinar
Look Local, Sell Local
How to Increase Your Global Call Answer Rate
Improving sales and revenue relies on customer engagement and experiences. But without an in-country presence, it might be difficult to move the needle and achieve those benchmarks.
Having a voice strategy with Local Caller ID can help.  
Local phone numbers that display familiar area codes provide businesses with outbound dialing capabilities and a sense of authenticity for customers. Without caller ID, you could be missing out on 75% of answered calls. In China, answer rates are 10x higher using a local number. 
The proof is in the statistics– in this webinar, we'll show you how to leverage your call strategy to effectively connect with your customers and increase engagement by: 
Reviewing the global marketplace 

Exploring the key benefits of selling globally

Discussing overcoming international barriers 

Setting up 2-way local numbers quickly, affordably and with zero business disruption
Barbara Dondiego

CEO

AVOXI

Jon Ross

VP of Global Connectivity

AVOXI
Barbara Dondiego

CEO

AVOXI
Jon Ross

VP of Global Connectivity

AVOXI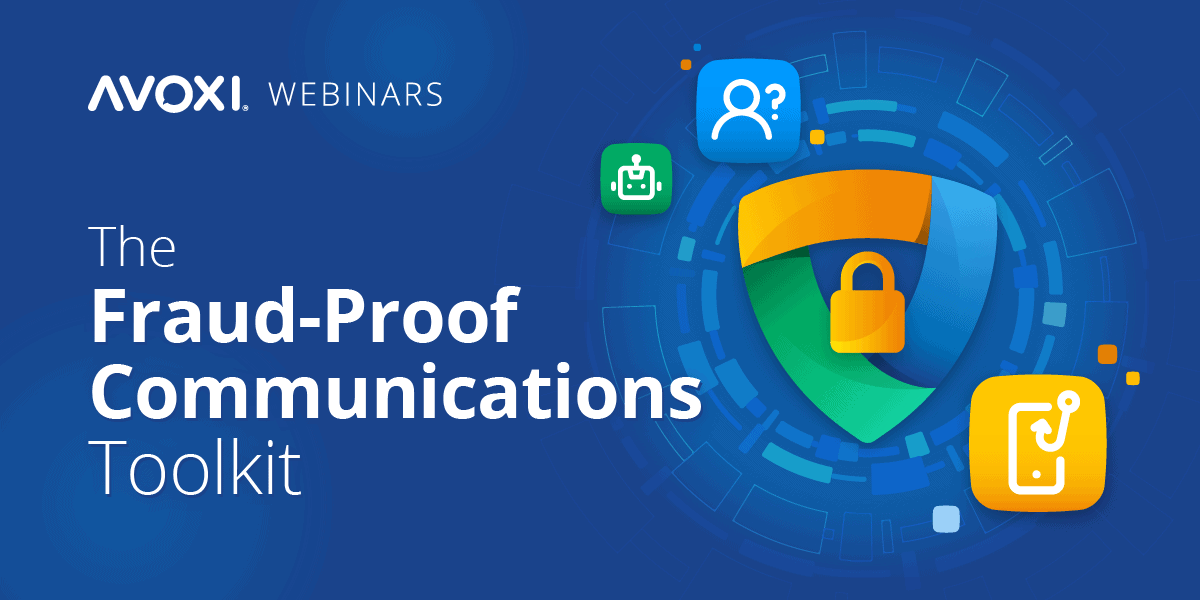 Webinar
The Fraud-Proof
Communications Toolkit
Blog
How Local Presence Dialing Affects Global Answer Rates
Webinar
Enterprise-Ready Global Communications Platform