Microsoft Teams SIP Trunk – Best SIP Integration for MS Teams
Microsoft Teams SIP Trunk
Upgrade Your Business Voice with the Top SIP Integration for MS Teams
Teams-Certified SBC Included

Direct Routing includes our Microsoft-approved SBC solution, configured for you with our dedicated telephony team

Global SIP Calling You Can Count On

Assign toll free, shared cost, and local numbers in MS Teams - including 100 regions not covered in Calling Plans

Expanded Caller ID

Expand your caller ID options beyond the limits of Microsoft Calling Plans. Assign outbound caller ID in over 80 countries and growing
Integrated SIP Trunking in Microsoft Teams
Enabling VoIP calling in your Microsoft phone system requires a Calling Plan or a SIP trunk integration. In MS Teams, SIP trunking is known as Direct Routing. Microsoft Calling Plans provide "good enough" voice service in some regions, while Direct Routing unlocks exceptional phone number coverage and SIP call quality worldwide.
Why Do Companies Prefer SIP Trunks in MS Teams?
Common reasons cited by companies choosing SIP trunking over Calling Plans include: 
Global Numbers: AVOXI provides over 100 international number types not offered in Calling Plans. 
Call Quality: AVOXI's network sets the benchmark for global call quality and SIP network security. 
Superior Support: AVOXI's 99.995% uptime is backed by 24/7/365 phone support and dedicated account management. 
Outbound Caller ID: Direct Routing unlocks outbound caller ID in twice as many countries as Calling Plans. 
Trusted by Over 7,000 Global Brands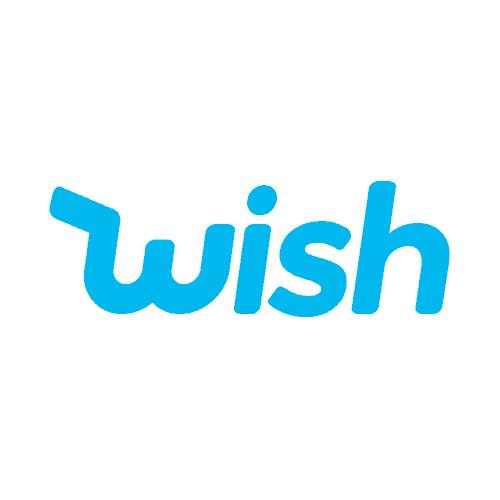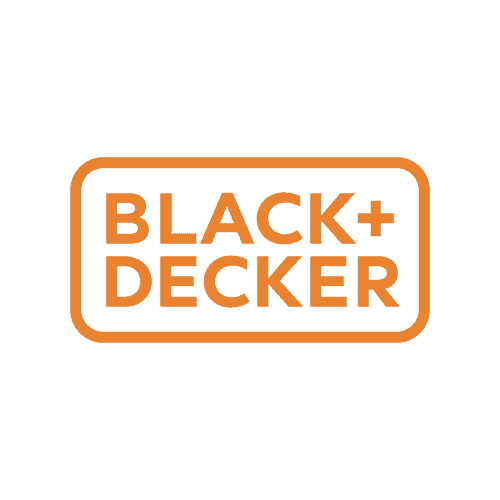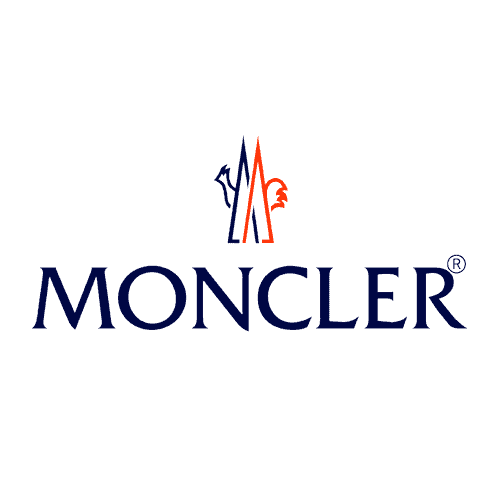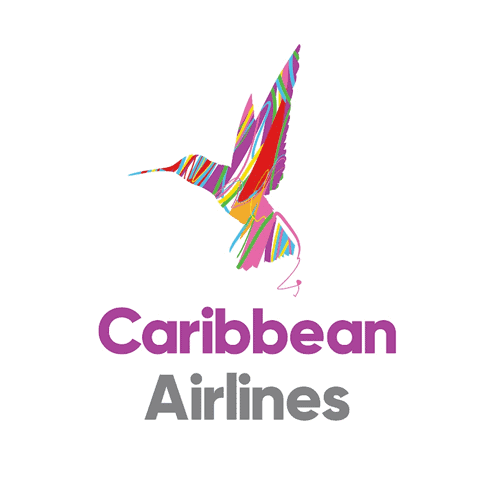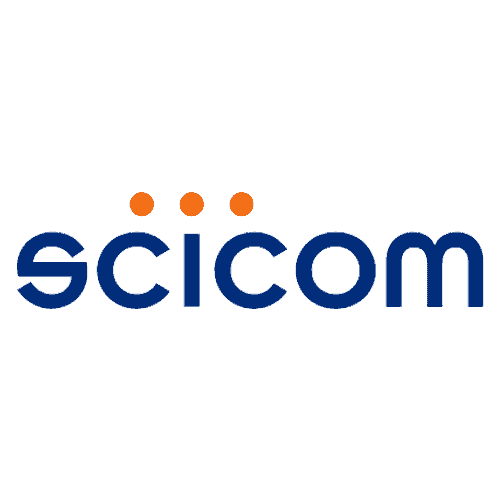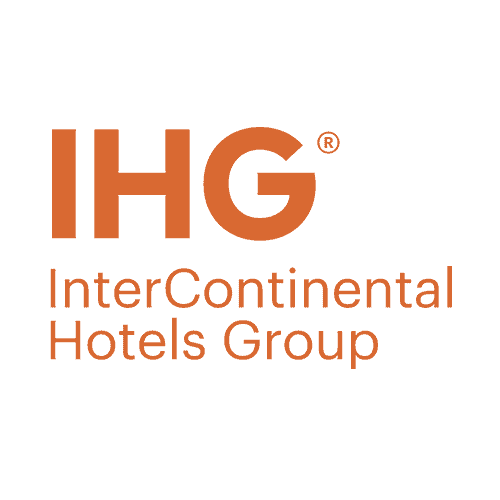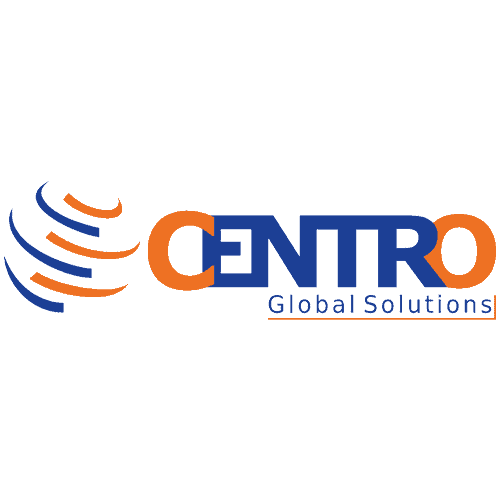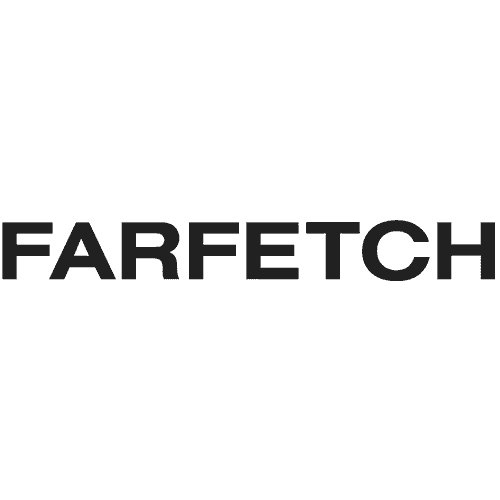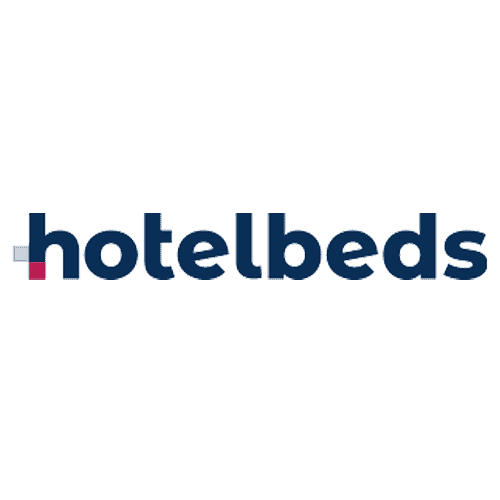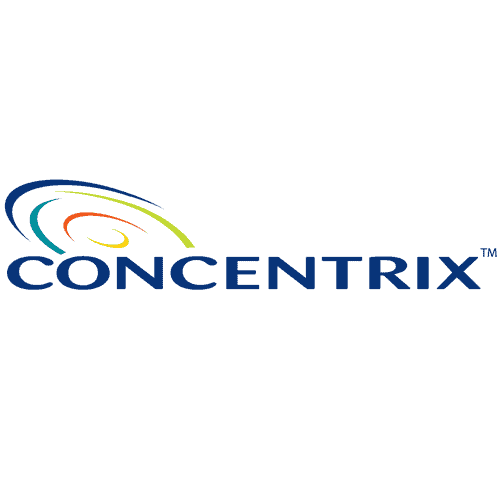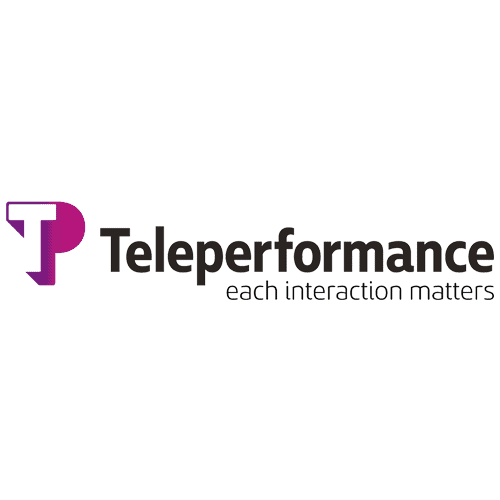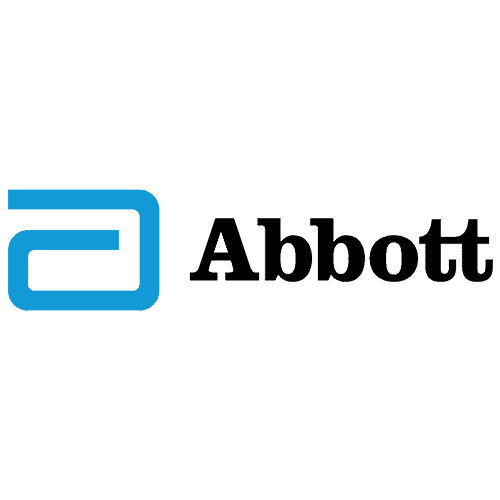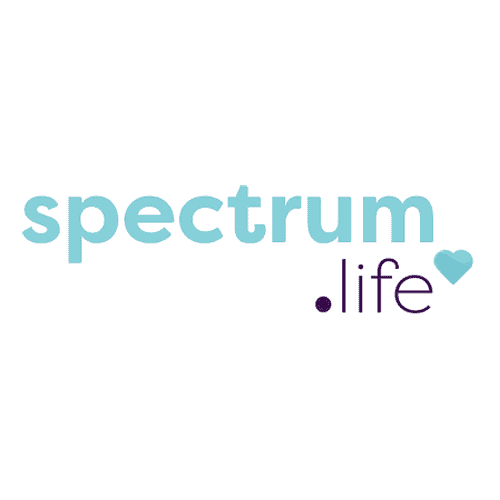 Unlock Best-in-Class SIP Calling for MS Teams
Enhanced PSTN Calling for MS Teams
Enable inbound & outbound calling anywhere business is done, including 100 regions not available in Calling Plans
Manage virtual phone numbers from 170+ countries in Teams
Assign local numbers as outbound caller ID in 80+ countries and growing
Includes unlimited IVR menus, custom greetings, call recording, and more SIP calling features
Reliable Global VoIP Network Backed by 24/7/365 Support
Our 4.2 global MOS score sets the standard for high-quality SIP calling in Teams
Direct Routing includes VIP onboarding, dedicated account management, and expert phone support 24/7/365
Transport Layer Security (TLS) and Secure Real-Time Transport Protocol (SRTP) encryption helps ensure the highest level of security for calls
Algorithms triggering real time alerts on traffic abnormalities and live monitoring of call traffic that terminates in highly fraudulent locations
Enjoy Award-Winning Support that Calling Plans Can't Match
Direct Routing service includes 24/7/365 phone support
Let our dedicated team configure your PSTN connection for you, no in-house engineers needed
Bring your own session border controller (SBC) or take advantage of AVOXI's virtual SBC, included at no extra cost
Reviews from Our Customers
Don't just take our word for it. See why thousands of businesses rely on AVOXI as their SIP service provider.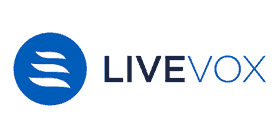 As someone working for a Contact Center as a Service (CCaaS) company, Avoxi has been a good partner on every stage of the project, since the initial onboarding to their support and Account Managers team. Highly recommended if you need voice solutions worldwide.
Oscar Orozco
Carrier Operations Engineer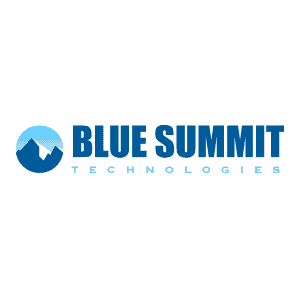 AVOXI has helped us to grow our business across the globe. As we expand into new countries, we just get a new number from AVOXI. They make it simple and cost effective. Service is amazing. We highly recommend using them.
Brad Taylor
Executive / Owner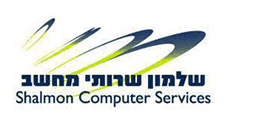 Great DID services. Very broad coverage with instant activation for most countries we need. Sound quality is high grade and prices are fair to use.
Ami Shalmon
CEO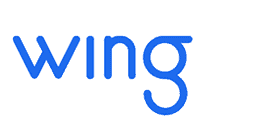 AVOXI has a comprehensive system that allows for all your call center needs. Easy to work with, support is great. Great rapport with the product managers and support team to fix opportunities and create new innovations.
Vito Vicario
Software Implementation Administrator
Cost Reduction
SIP Trunk Pricing Guide [Rate Comparisons]
Security
Best SIP Protocols for Secure Communications
Retain Phone Number
International
Number Porting
VoIP Quality
Troubleshooting Common SIP Issues
Frequently Asked Questions
Try the Top SIP Integrations for MS Teams
Talk to us today and see how easy SIP trunking in Teams can be.