Australia Virtual Phone Numbers
Australia Virtual Phone Numbers
Search, provision, and manage Australia virtual phone numbers from an award-winning voice platform. Buy Australian phone numbers online and start taking calls today!
Buy Australian Virtual Numbers Online
Trusted by Over 7,000 Global Brands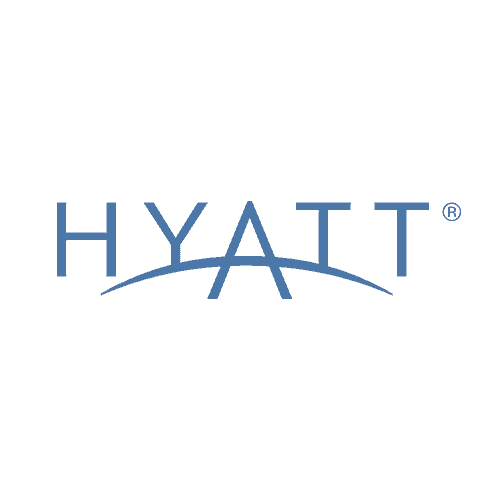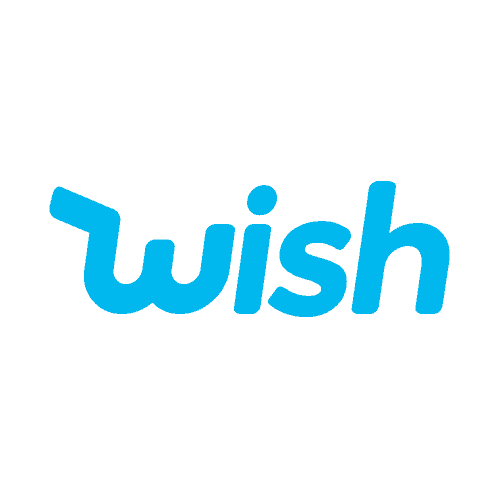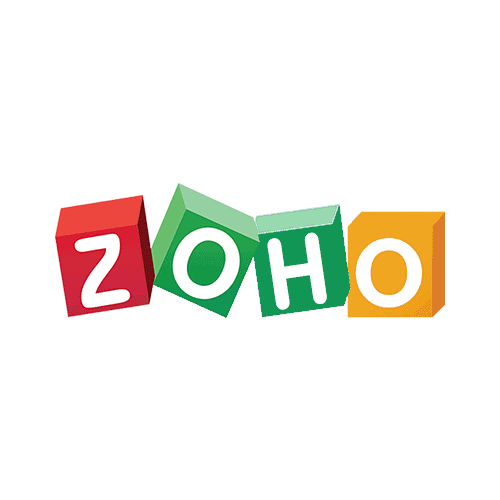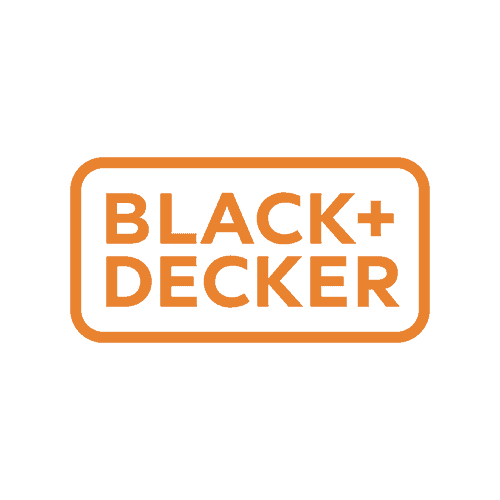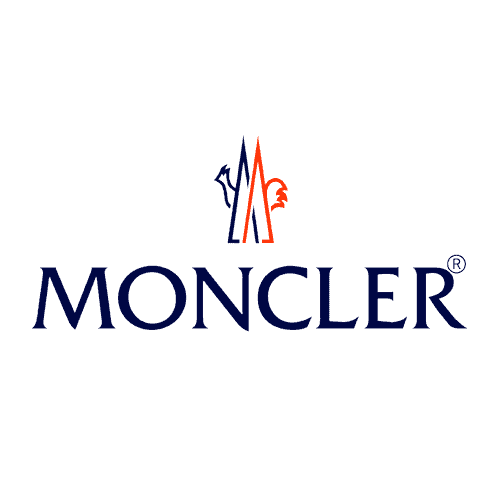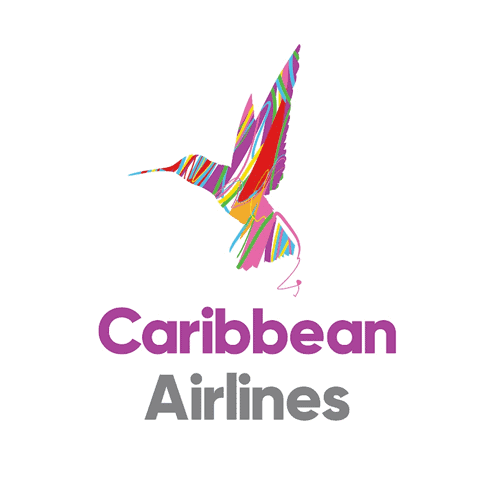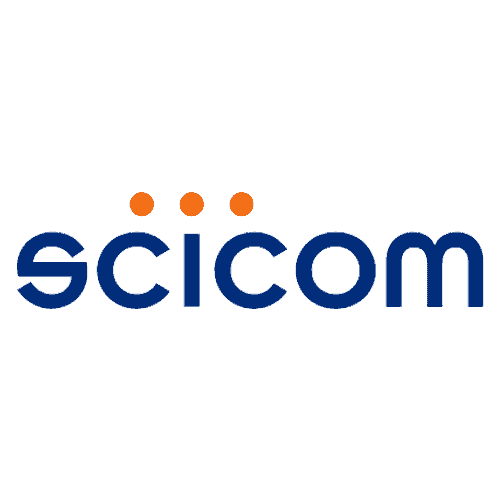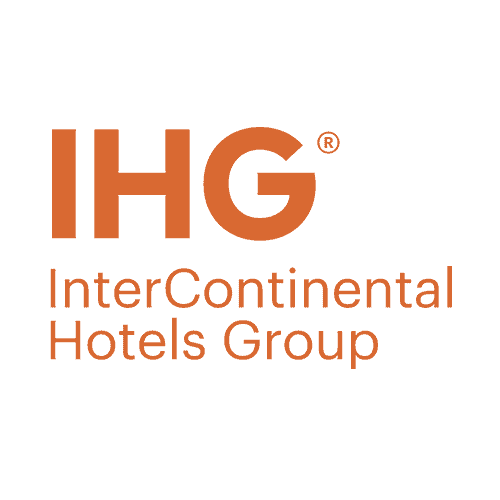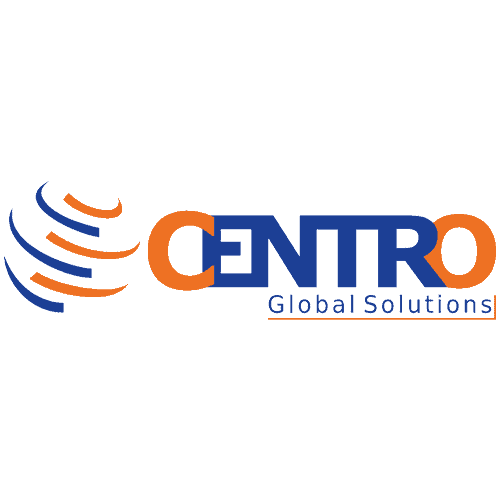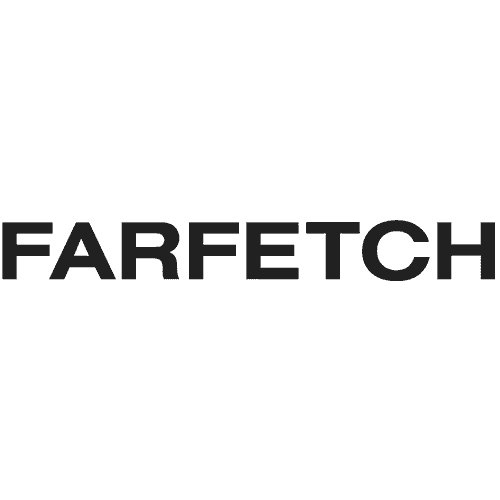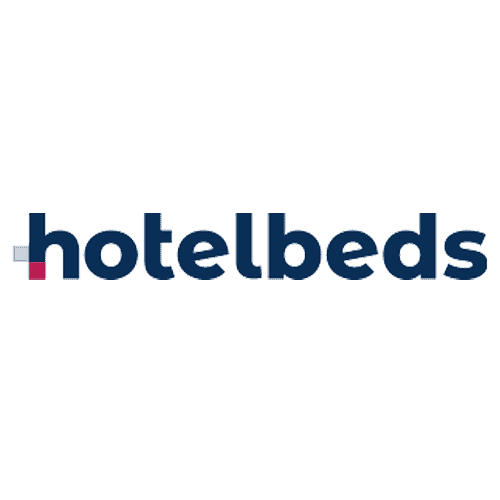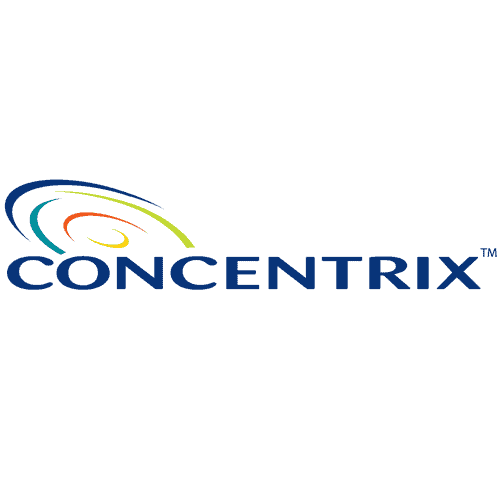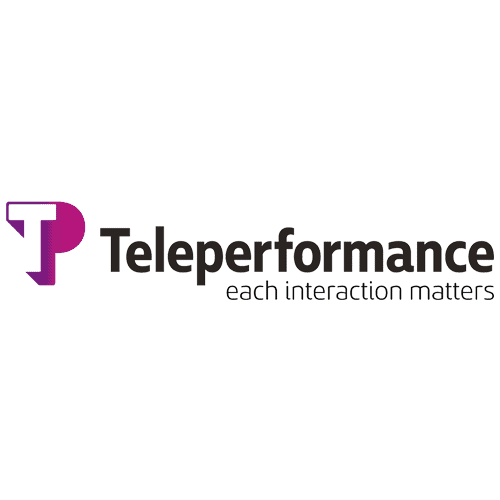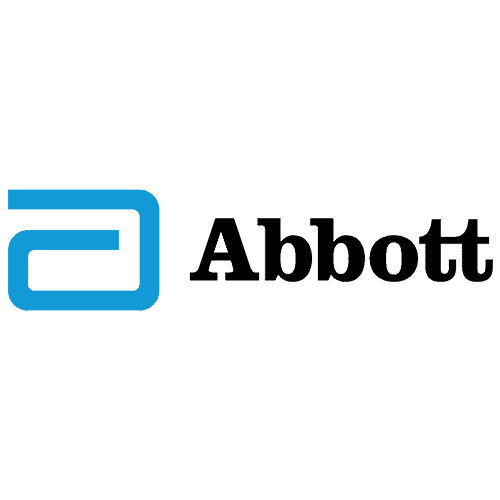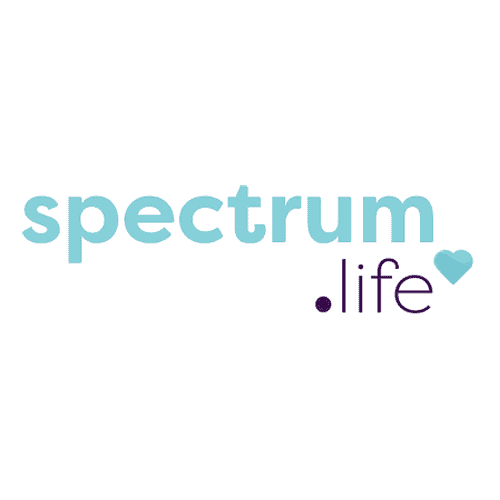 Australia Virtual Phone Numbers for Business
Australia virtual phone numbers, also known as VoIP numbers, are real phone numbers with business features built in. Manage your numbers from AVOXI's intuitive web-based interface or route our voice services through your existing phone system.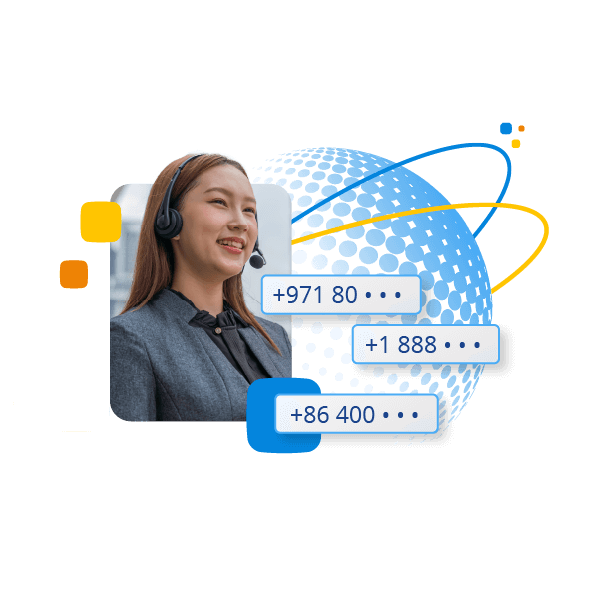 Get Virtual Australia Numbers for Any Business Need
Available types of phone numbers in Australia include:
Toll Free: Professional-looking 1800 numbers that are free for callers to dial.
Non-Geographic: Recognized as shared-cost lines in Australia, 1300 numbers give businesses a local presence in Australia.
Local DID: Phone numbers with city-specific dial-codes. Phone numbers labeled "TrueLocal" ensures your local caller ID displays during outbound calls.
SMS Enabled: Virtual numbers that allow you to receive customers' text messages to your email inbox and easily respond to them.
Excellent Quality VoIP Calling in Australia and Beyond
Calls are carried over tier 1 networks and secure SIP connections
Our 4.2 MOS Score sets the standard for global call quality
Algorithms trigger real-time alerts for security risks and suspicious traffic
Monitor VoIP quality issues like latency, jitter, and packet loss with Call Insights™
Get the Best from Your VoIP Business Services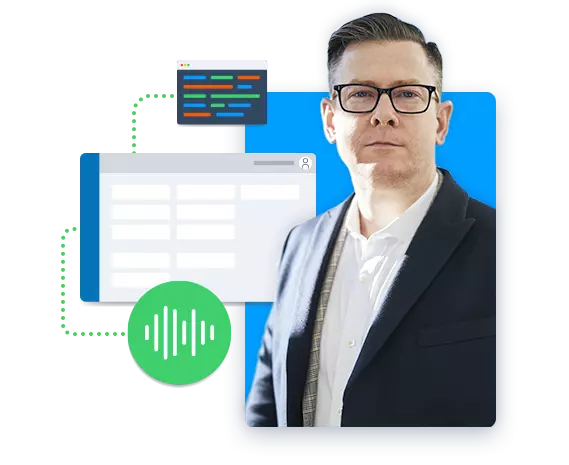 Local & International Phone Call Forwarding
Call Management Made Easy. Manage your call forwarding rules, call recordings, voicemail services, call tracking analytics and VoIP number plans from one intuitive online interface.
Unlimited Phone Trees. Create unlimited multilevel IVR menus, virtual attendants,  with personalized greetings - all at no extra cost.
Forward Calls Anywhere. Forward calls to any number of devices, locations, groups, and locations in Australia or abroad based on customizable rule sets. 
VoIP Business Numbers for Any Need. Start taking calls within minutes when you get toll free, non-geographic, local, and virtual mobile numbers in Australia and abroad.
Fast & Reliable Business Phone Services. No setup fees, no contracts, just great call quality and dedicated 24/7 support. Try Australia's top virtual number provider risk-free!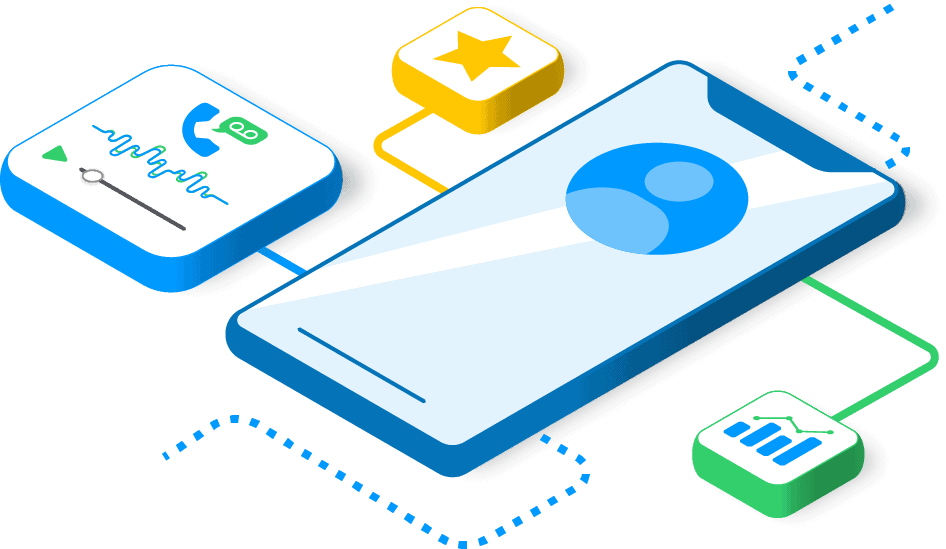 Reliable Outbound Calling & Guaranteed Business Caller ID
Tired of low answer rates and unreliable caller ID during about calls to Australia or abroad? Trust AVOXI's TrueLocal™ Local Presence Dialing Numbers for guaranteed business caller ID during outbound calls. Looking for even more outbound calling features? Enjoy a free trial of AVOXI's award winning contact center platform and see how easy 2-way call management can be. Customer-favorite features include: 
Global outbound dialing from a lightweight, web-based softphone.

Unbeatable outbound VoIP rates in Australia and around the world.

CRM Integration, Click-2-Call, Intelligent Call Routing, Live Call Monitoring, and so much more!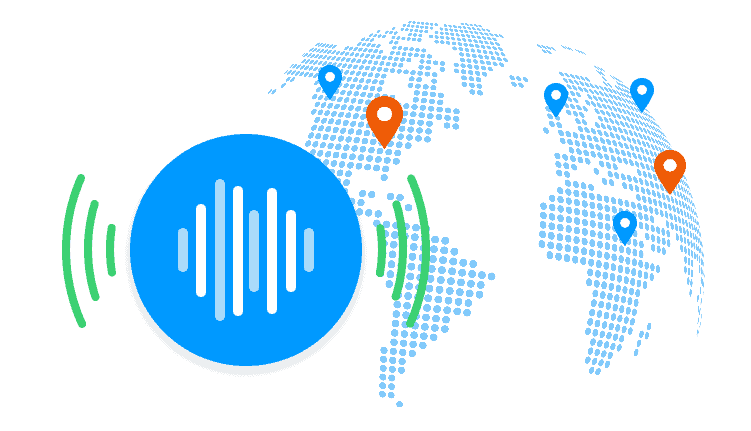 Amazingly Affordable Business Phone Number Services
No setup fees, no contracts, no cost to cancel any business VoIP plan.
Unlimited inbound and outbound call recording for just $6.99.
Reliable call quality at affordable VoIP calling rates that took 20+ years to establish.
Have business phone numbers you want to keep? Porting phone numbers to or from AVOXI is free! You can even get paid to transfer your business numbers to AVOXI!
How to Buy Australian Phone Numbers Online
AVOXI makes it easy and affordable to buy Australian phone numbers you need online.
Set up your VoIP number service in four easy steps!
Choose Your Phone Number
Pick toll free, non-geographic, or local call tracking phone numbers from over 150+ countries around the world or port a phone number you already have.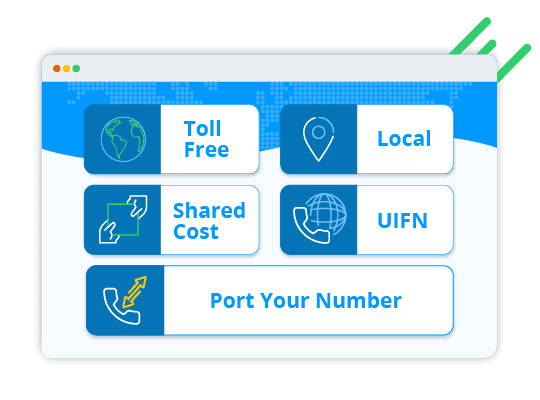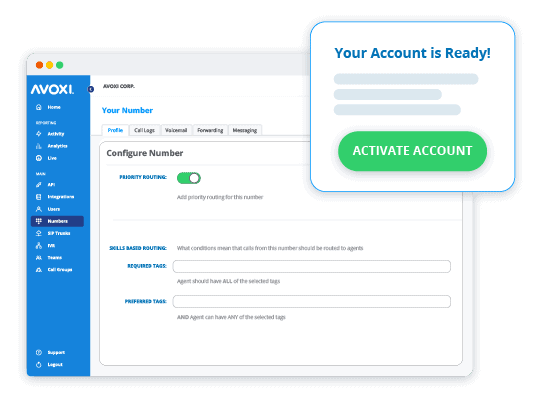 Configure Call Forwarding Settings
After purchasing your Australian phone number, you'll receive an email with your login information and introduction to the platform. Log in to begin configuring forwarding rules, IVR menus, manage numbers and self-service your account.
Download AVOXI Apps
Browse our optional applications like click-to-call (for softphone users) and mobile app so you can make and take calls from home, the office, anywhere!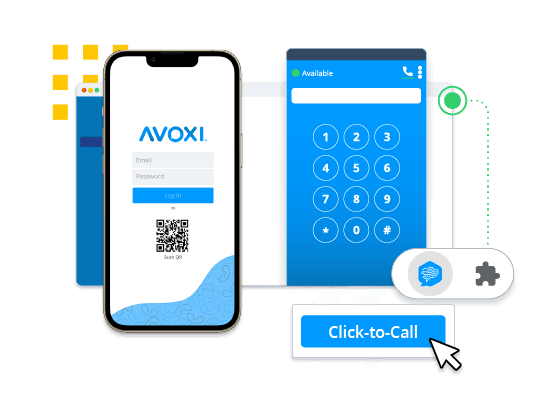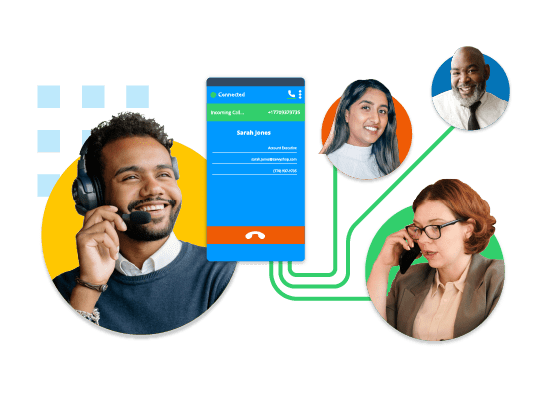 Start Connecting with Customers!
Enjoy crystal-clear voice services in Australia and beyond! One of our voice experts will reach out to confirm your account and ensure your service is set up for your specific preferences. 
Reviews from Our Customers
Don't just take our word for it. See why thousands of businesses rely on AVOXI as their business VoIP provider.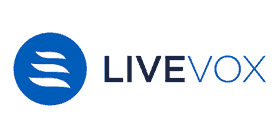 As someone working for a Contact Center as a Service (CCaaS) company, Avoxi has been a good partner on every stage of the project, since the initial onboarding to their support and Account Managers team. Highly recommended if you need voice solutions worldwide.
Oscar Orozco
Carrier Operations Engineer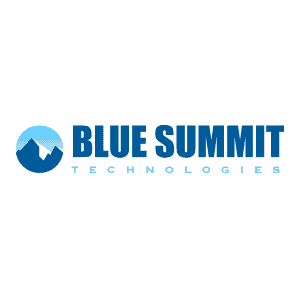 AVOXI has helped us to grow our business across the globe. As we expand into new countries, we just get a new number from AVOXI. They make it simple and cost effective. Service is amazing. We highly recommend using them.
Brad Taylor
Executive / Owner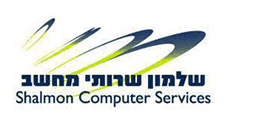 Great DID services. Very broad coverage with instant activation for most countries we need. Sound quality is high grade and prices are fair to use.
Ami Shalmon
CEO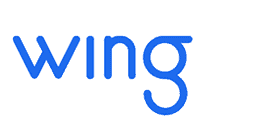 AVOXI has a comprehensive system that allows for all your call center needs. Easy to work with, support is great. Great rapport with the product managers and support team to fix opportunities and create new innovations.
Vito Vicario
Software Implementation Administrator
AU Business Phone Number FAQ
With AVOXI, your Australia phone number cost depends on your expected call volume. The more calls you expect, the lower your average call costs will be. Pay-per-minute plans are available starting at $7.99 per month. 
When you purchase an Australia virtual number in the online shopping cart, your new business number is set up and activated within 30 minutes or less. If your business email does not match your listed company, an AVOXI expert may reach out to confirm your account details before unblocking the number.
To use our services with existing virtual numbers in Australia, simply transfer your VoIP phone numbers to AVOXI. Porting Australia virtual telephone numbers is a simple process.
Yes, if you are using an AVOXI number designated as TrueLocal. These numbers are guaranteed to work as your outbound caller ID and can be found listed in our online shopping cart.
There are no special documentation requirements to get toll free, local, or mobile Australia virtual phone numbers.
AVOXI provides local virtual numbers from most cities in Australia. Popular local number options include:
Adelaide Virtual Numbers: +087
Brisbane Virtual Numbers: +073
Melbourne Virtual Numbers: +038/039
Sydney Virtual Numbers: +028/029
Perth Virtual Numbers: +086
Yes, our seamless voice integration for MS Teams (Direct Routing) allows you to assign phone numbers from Australia and 170+ other countries in your Microsoft phone system. Learn more about Direct Routing for MS Teams in Australia.
Don't See the Virtual Business Number You Need?
We're here to help! Contact us today so we can help find the right Australian virtual number for you.
Australia Virtual Phone Numbers
Increasingly, the world is becoming more connected through physical infrastructure and digital communications. In the modern interconnected world of today, maintaining seamless communication across borders is crucial for businesses. The need for efficient and effective connection with Australia has led to the rise of Australia virtual phone numbers as a viable solution. This article aims to provide a concise overview of Australia virtual phone numbers, highlighting their benefits and usage for enhancing personal and professional connections with Australia.
An Australia virtual phone number is a telephone number that is not tied to a specific physical line or device. It operates through a cloud-based system, allowing calls to be forwarded to any designated phone or device, regardless of its location. This innovative communication solution has gained popularity due to its flexibility, cost-effectiveness, and convenience.
Businesses can greatly benefit from Australia virtual phone numbers. For companies with international operations, having an Australia phone number enables them to establish a local presence, build trust with Australian customers, and enhance customer service. By providing a local number for customers to reach out to, businesses can create a more personalized and accessible communication channel. Additionally, virtual phone numbers can be easily integrated with existing communication systems, such as call centers or customer relationship management (CRM) platforms, enabling seamless management and tracking of calls.
Leveraging Australian virtual phone numbers is a straightforward process, and takes relatively little time to set up. Service providers offer easy setup processes, allowing individuals and businesses to acquire an Australia virtual number quickly. Once set up, calls to the virtual number can be forwarded to any designated phone or device, such as landlines, mobile phones, or even VoIP services. Users can configure their settings to determine call forwarding rules, manage voicemail greetings, and access call logs and recordings, providing a comprehensive communication solution.
Australia virtual phone numbers offer an efficient and effective solution for businesses seeking to connect with Australia. These virtual numbers provide the benefits of cost savings, flexibility, and advanced features. By establishing a local presence and enhancing communication channels, Australia virtual phone numbers facilitate seamless connections and bridge geographical gaps.
Australia Business Phone Numbers
Australian business phone numbers can be a valuable tool for companies seeking to connect with clients and partners in Australia and elsewhere in Oceania. This section aims to provide an informative overview of Australian virtual phone numbers for businesses, highlighting their features and advantages, and offering insights into their usage for business purposes.
To dial an Australian virtual phone number, one must understand the country code and number format. The Australia number code is +61, which is dialed before the actual phone number. If the Australia number example is 02-1234-5678, the complete number to dial from outside Australia would be +61-2-1234-5678. This allows international callers to connect seamlessly with the designated virtual number.
The advantages and unique features of Australia business phone numbers make them a valuable asset for companies. Firstly, these numbers provide a virtual presence in Australia, enabling businesses to establish credibility and trust with local clients. By having an Australia phone number, companies can create a local identity and appear more accessible to their target audience. This can significantly enhance customer satisfaction and build stronger relationships with Australian clients.
Additionally, Australia virtual phone numbers offer secure and encrypted communication channels, ensuring the privacy and confidentiality of business conversations. This is particularly important for industries that deal with sensitive information, such as finance, legal, or healthcare sectors. Virtual phone number providers employ robust security measures to protect calls and messages, providing businesses with peace of mind.
Moreover, Australia business phone numbers come with a range of features that enhance communication efficiency. Call forwarding is a valuable feature that allows businesses to redirect calls from their virtual number to any designated phone or device. This ensures that important calls are not missed, even if employees are working remotely or on the move. Other features such as voicemail, call recording, and auto-attendant capabilities further enhance the professional image of businesses and facilitate effective call management.
Australian business phone numbers can provide a powerful communication solution for companies seeking to establish a virtual presence in Australia. With their ability to create a local identity, ensure secure communication channels, and offer advanced features, these numbers have become indispensable for businesses operating in or targeting the Australian market. By leveraging the advantages of Australia virtual phone numbers, businesses can connect with confidence, strengthen relationships, and drive success in the Australian business landscape.
How to Get Australia Phone Number
Are you looking to establish a virtual presence in Australia? Perhaps you are considering how to buy Australian mobile number online. Purchasing an Australia virtual phone number online is a convenient and efficient way to connect with customers, friends, and family Down Under. This brief guide will walk you through the process of acquiring an Australia virtual phone number, explaining the steps involved and any necessary documentation or verification requirements:
Step 1: Select the Type of Australia Phone Number
To begin the process, visit a reputable virtual phone number provider's website that offers Australia phone numbers. Look for options that specifically cater to your needs, such as toll-free numbers, local numbers for specific cities, or mobile numbers. Consider your target audience and the image you want to project when making your selection.
Step 2: Choose a Subscription Plan
Once you've decided on the type of Australia phone number you require, it's time to select a subscription plan. Providers typically offer a variety of plans tailored to different usage levels and budgets. Consider factors such as call volume, expected usage duration, and any additional features you may require. Carefully review the details of each plan to ensure it aligns with your communication needs.
Step 3: Customize with Optional Features
Virtual phone number providers often offer optional features to enhance your communication capabilities. Evaluate your specific requirements and select the features that will best serve your business or personal needs.
Step 4: Provide the Required Documentation and Verification
In some cases, obtaining an Australia virtual phone number may require documentation or verification. This typically applies to business numbers. Be prepared to submit identification documents, proof of address, and possibly business registration information. This step is necessary to ensure compliance with local regulations and to maintain the integrity of the virtual phone number system.
Step 5: Complete the Purchase Process
Once you've made your selections and provided any necessary documentation, proceed to the checkout or order page. Enter the required information, including your contact details, payment information, and any specific instructions or preferences. Double-check the details before finalizing the purchase.
One of the most reliable providers of Australia virtual phone numbers is AVOXI. The AVOXI website offers an easy-to-navigate platform that guides users through the buying process step by step. You can easily select the type of virtual Australian mobile number, choose a suitable subscription plan, add optional features, and provide any necessary documentation. AVOXI ensures a seamless and secure online purchasing experience.
If you're looking to buy Australia number online is a straightforward process that involves selecting the appropriate phone number type, choosing a subscription plan, customizing with optional features, and, if required, providing the necessary documentation or verification. With the convenience of online purchasing, establishing a virtual presence in Australia has never been easier. Follow this guide and take advantage of reputable virtual phone number providers – like AVOXI – to streamline your communication and connect with confidence.